See on Scoop.it – What is literature?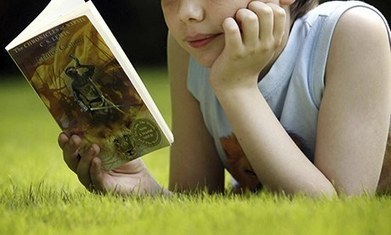 Author says physical books are here to stay during keynote speech on what he sees as future of books, reading and libraries
Tina Jameson's insight:
Warns of the dangers of well meaning adults dismissing 'popular' reading material as a waste of time. Danger that we could switch kids off reading if we stop them reading what they love.
See on www.theguardian.com